Working procedure:raw material – vertical folding – wetting – cross fold – slitting – automatic pile and counting
Specifications:
Quanzhou Rigor Machine Manufactory co.,ltd is founded by a group of professional machinery engineers who have creative minds and rich experience, it is a forward-looking and cutting-edge factory which focuses on various hygiene product machines that are needed for new century.
The factory is located in Quanzhou, Fujian, China. As a professional and creative factory which has experience for more than 15 years, we are priviliged to connect with customers from many countries about equipments and have business with them.
Our mission: to accurately producing hygiene product machine using our advanced technology, professional knowledge, rich experience and creative spirit.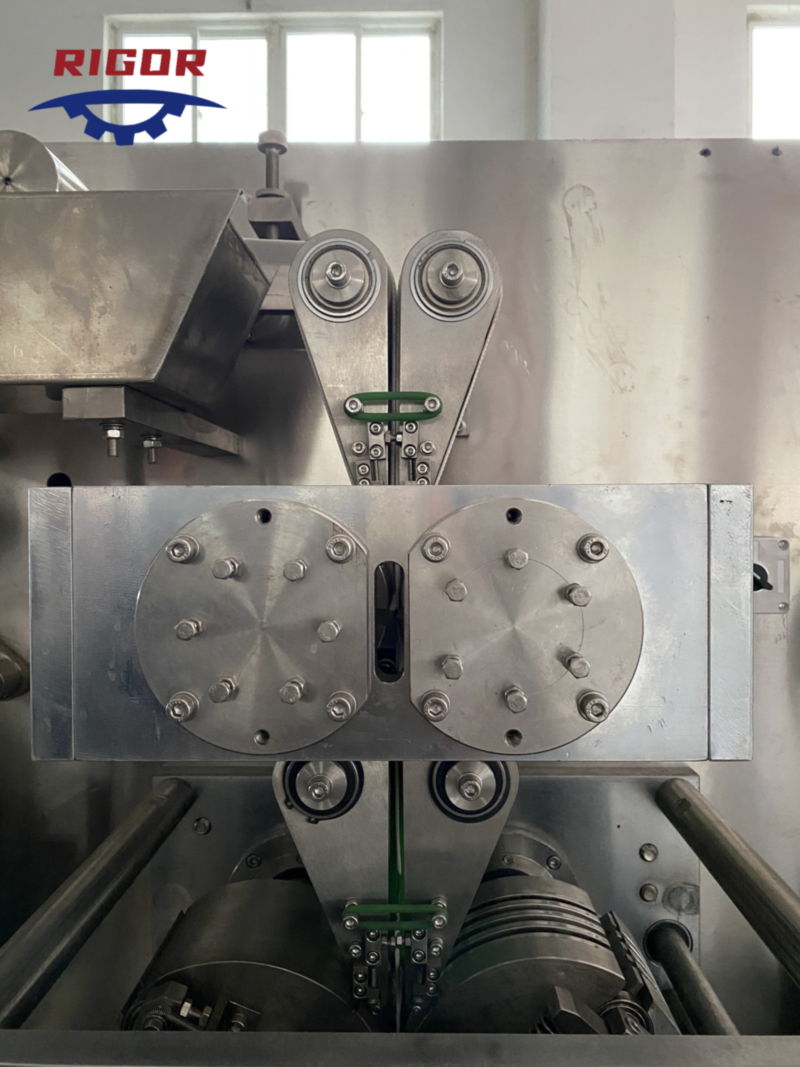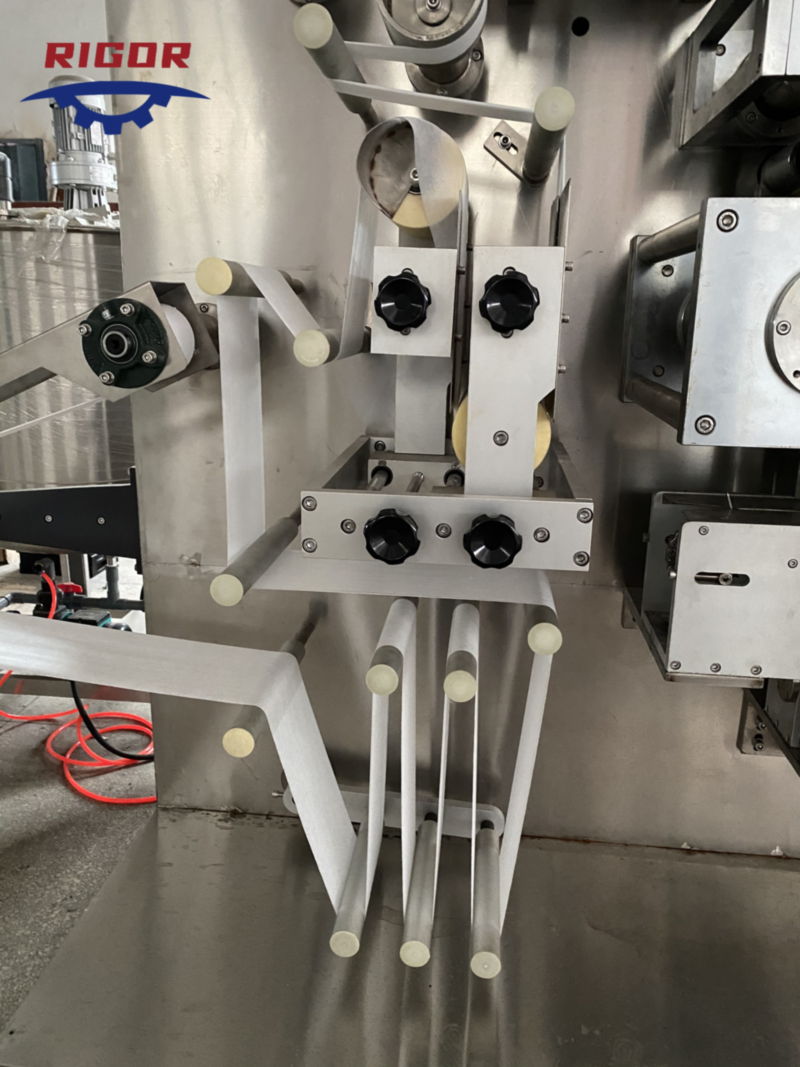 Our advantages
Serve best machine possible
Professional consultancy
Quality first
Prioritize customers' needs
Quality assurance
Advanced technology
Creative spirit
Customized service
Prompt delivery